"To bring together the experts for infinite networking"
Scientia Meetings understands the importance of networking and collaboration. Conferences are not just about discussion, but to sharing knowledge and research work, new ideas, and a lot of opportunities.
Scientia Meetings creates platforms for scientists, researchers and industry specialists to have conversations relative to their needs in the respective disciplines. We are a newly started organization of young individuals who are enthusiastic to work for the better future. Our events will have a moderate number of delegates and we believe in more networking with smaller groups.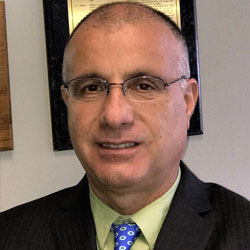 Farshad Guirakhoo, Ph.D.
Chief Scientific Officer, Covaxx and Vaxxinity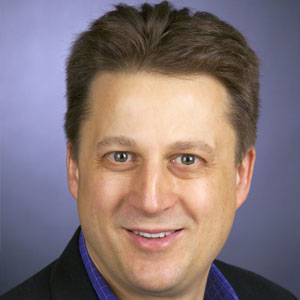 Nikolai Petrovsky, Ph.D.
Director of Endocrinology, Flinders University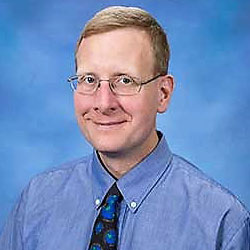 Phillip M. Gerk, Ph.D.
Associate Professor, Dept. of Pharmaceutics, Virginia Commonwealth University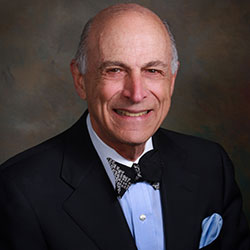 Howard I. Maibach, M.D.
Professor, Department of Dermatology, University of California
Gabor A Somorjai, Ph.D.
Professor of Chemistry, University of California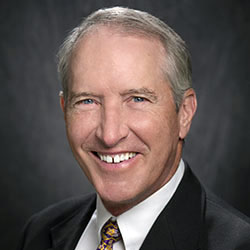 James J. Spivey, Ph.D.
James Mclaurin Shivers Professor, Louisiana State University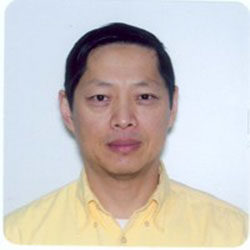 Pei Chen, Ph.D.
Research Chemist, USDA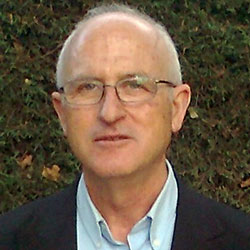 Fulgencio Saura-Calixto, Ph.D.
Nutriantioxidants and Science FDI (Scientific Advisor, Former Research Professor of CSIC-Spanish)
Make Your Story with Scientia
Join the world best scientists, researchers.
Join Scientia